111 Murray Sales Center

An interactive, immersive luxury sales center for 111 Murray St. in Manhattan. The focus for this sales center was centered around the celebration of the building's notable features: Water, stone, marble, steel. We developed the UX and design for the sales center, bringing guests through a calming environment which incorporated the materials in many touchpoints along the way. We gave the guests the ability to touch and interact with the materials, while feeling the vibe of the building's many calming water features through light, sound and content.

The design of the branding (done by our friends at Pentagram) and content (by us) was based on marble book matching, a major design feature of the building. We then designed an interactive materials table for the sales team to show their clients the building's features, based on the leveled Hammam features that exist within the building itself. The interaction was physical, we designed totems made from the building's materials, etched with the 111 Murray monogram. We wanted the users to experience a traditional buyer's process with surprise twists, so when they picked up any of the totems, they'd reveal renders and details about their corresponding building features.

We also developed a sales app for the ipad which doubled as lighting controls for the building model, and the sales center itself.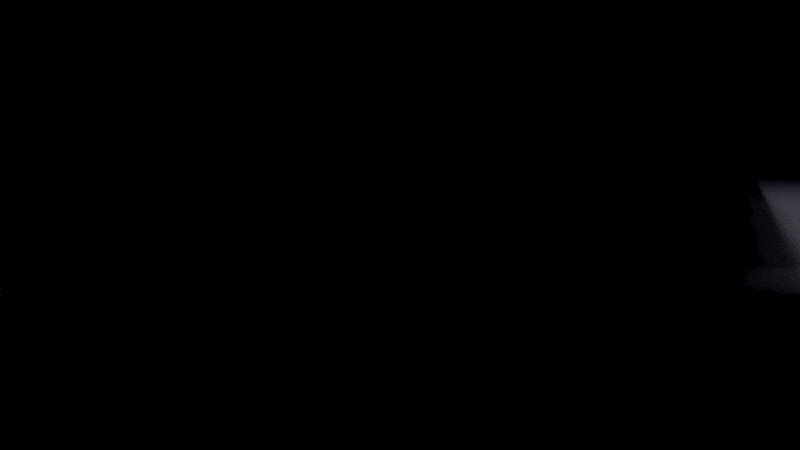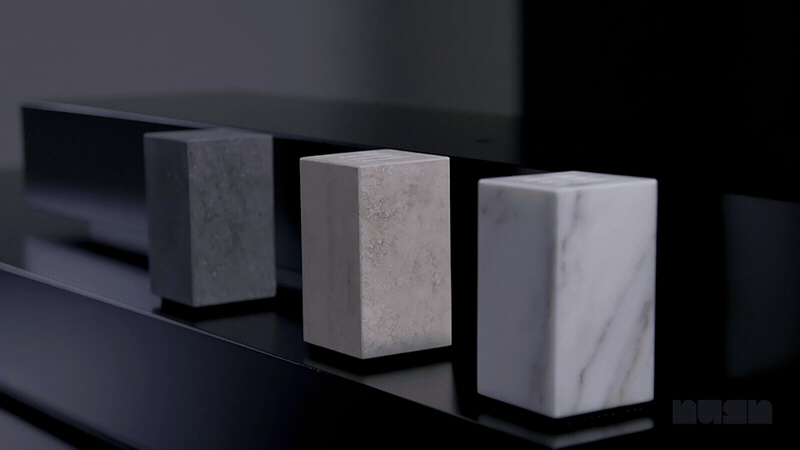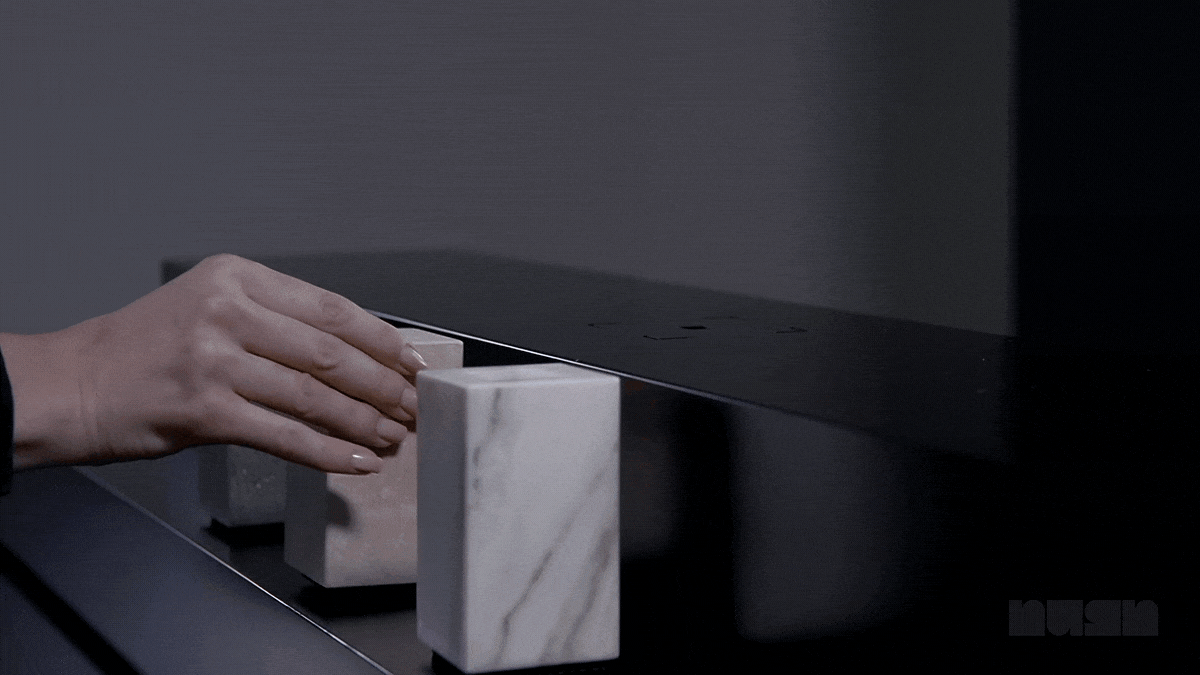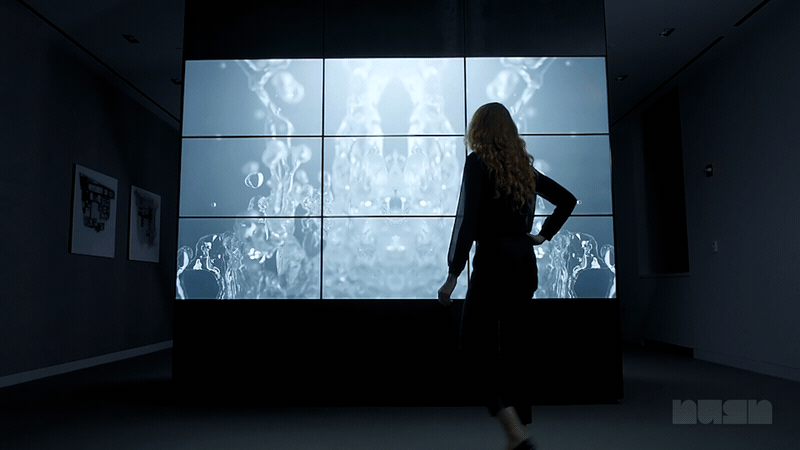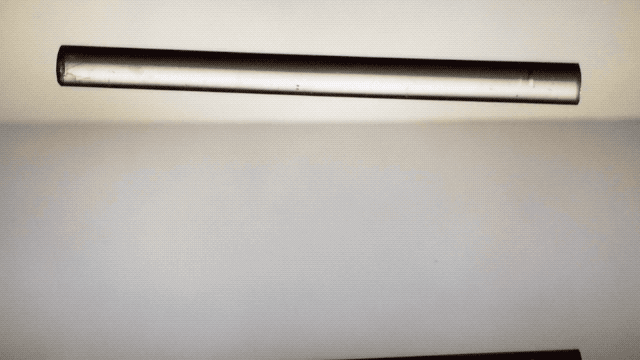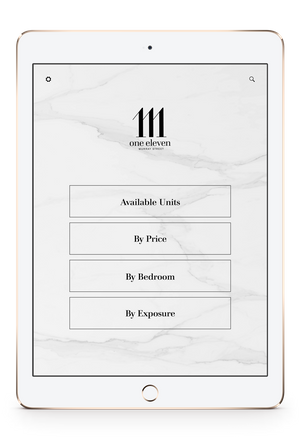 —
Made At:
HUSH