Hermés – NYC Flagship Event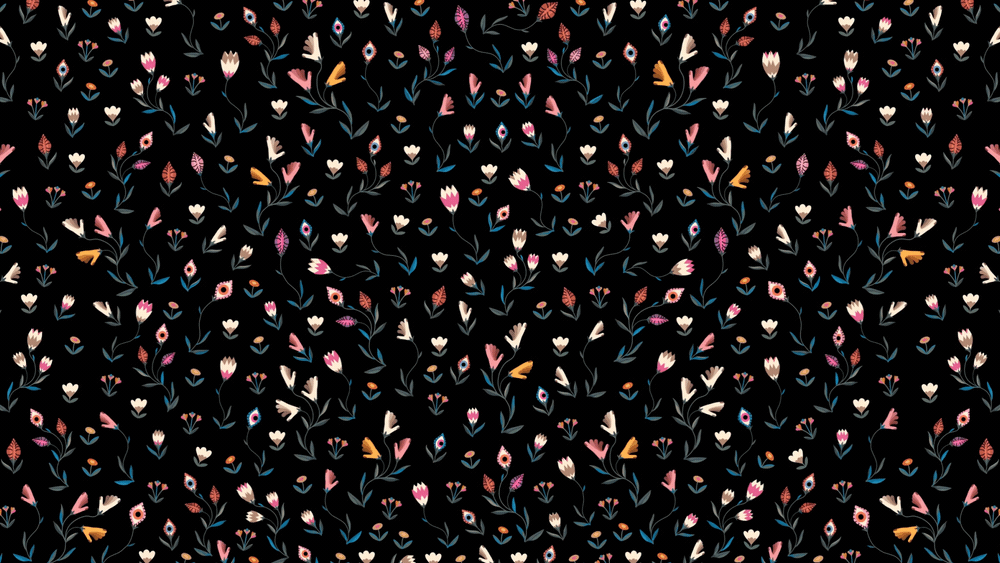 Hermés threw a decadent, tongue-in-cheek, Rothschild-esque party to celebrate their move to the meat-packing district. BUCK was there to create two, acid-trip inspired, 40ft wide projections based on 16th century tapestries that transmute and melt before their partygoers' eyes.

From the beginning, our goal was to slowly–very slowly–have the content transform from surreal to psychedelic with melting walls all around the guests. Hermés said they wanted people to feel like they were on acid. We obliged.

The famous 16th century tapestries, The Lady and the Unicorn, were crucial inspiration from the beginning. Our goal was to make the digital canvas feel like an actual physical tapestry. To achieve the look and texture, we analyzed its stitching, imperfections, materials, color and the way light interacted with it, then built content that could replicate all of that. We built VR models to test at scale so we could truly understand the hyper-slow pace of our content at scale, and the lighting conditions/spatial distance we'd be having guests engage within.

For all of their luxury, and they truly are a luxury brand, Hermés has a sense of humor. We needed to keep pulling that lever all the way through. So as we were telling a story about going from Paris to Midtown NYC, down to the Meatpacking district, we had to keep this sense of humor in mind. How? We mentioned the Lady and the Unicorn. Our unicorns twerked in slow motion and spilled drinks on each other.

Put this all of this together in a red velvet room, straight out of a David Lynch fever dream, where you question whether the eyes on the wall are blinking at you, and you get our part of this massive event that we were thrilled to be involved with.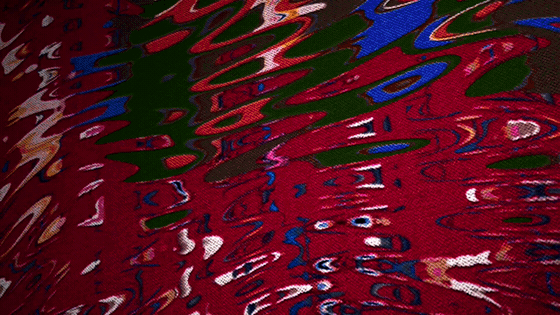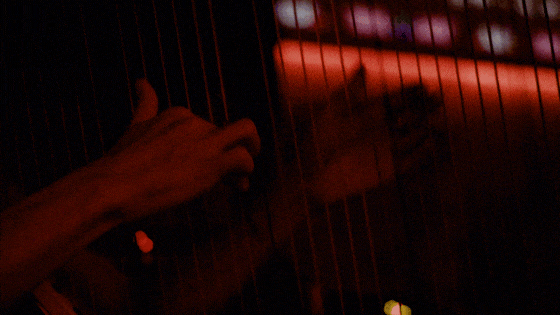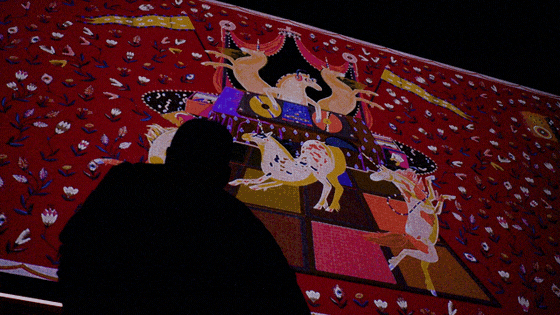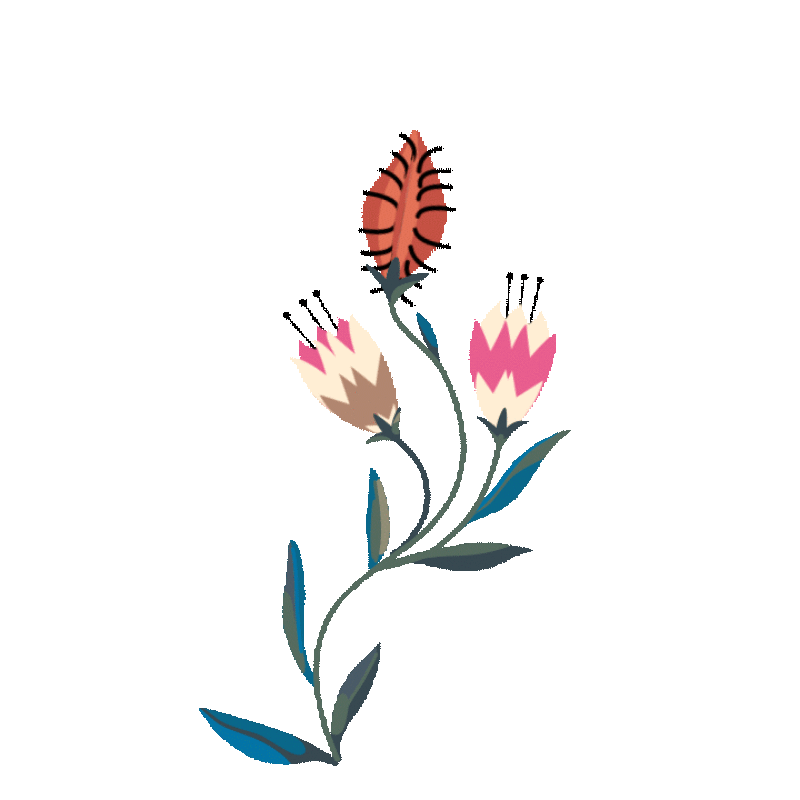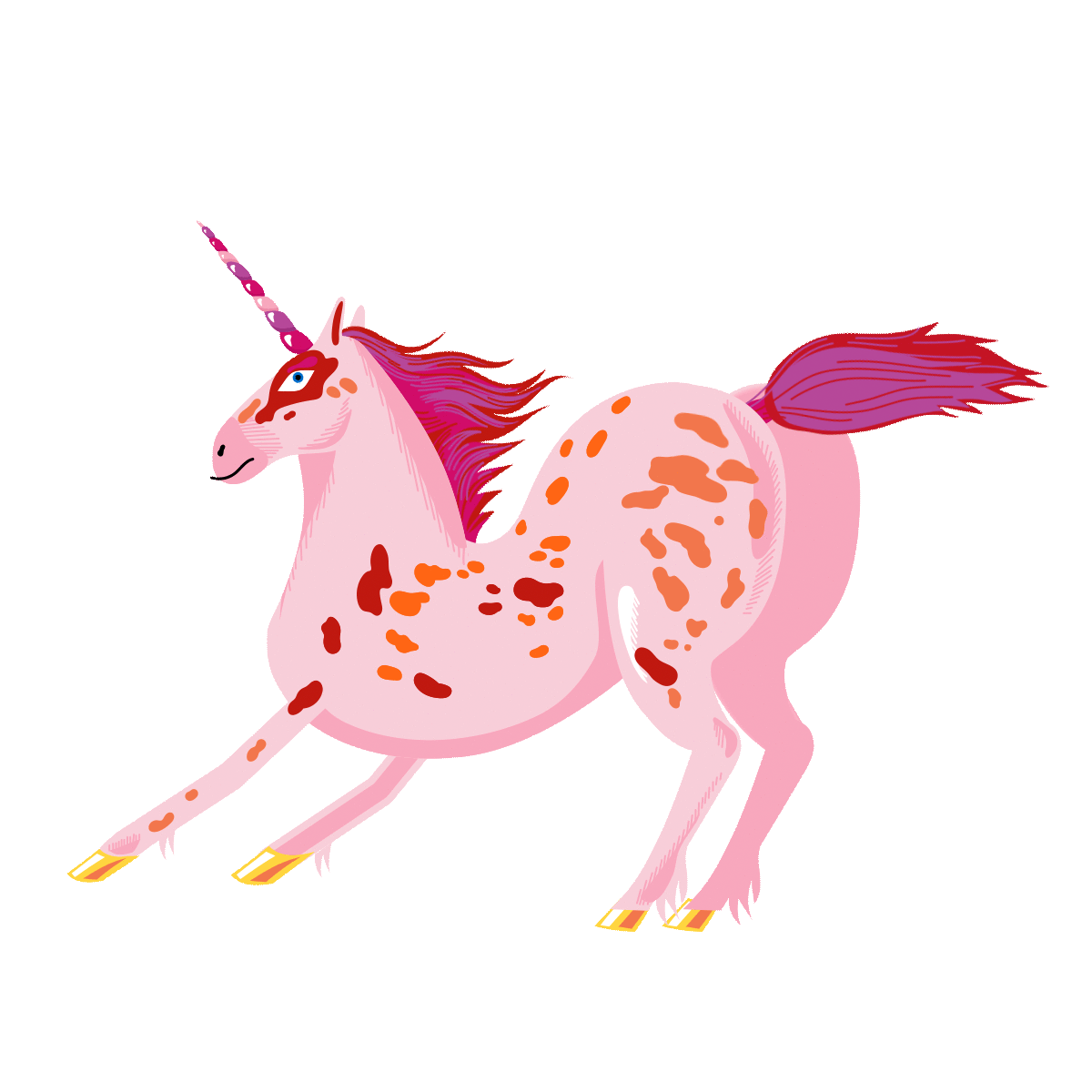 —
Made At:
Buck