Into The Woods At Night

An interactive, immersive experience meant to elicit the feeling of excitement of venturing off into the woods on your own as a kid. Made for Design Week, PDX, 2017. It was a full on combination of analogue light and shadow tricks, interactive mirrors, and illuminated swings fitted with accelerometers that responded to your movement.

We made a newsprint zine that included highly abstracted elements of our office, with lines of code, and hints of what to expect when visiting the event. The zine was provided to all visitors, providing valuable information for PDX Design Week.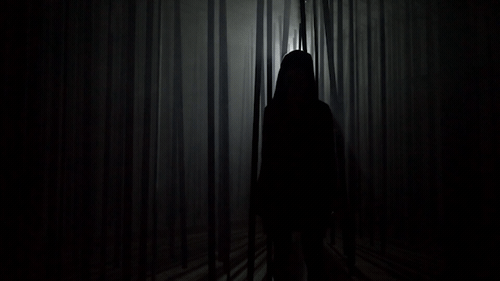 —
Made At:
SET