Nike Camp Victory




A massive architectural and interactive experience, the size of a football field, for the US Olympic Trials in Eugene, Oregon.

At HUSH we collaborated closely with Skylab Architecture in Portland to create a seamless integration of art and architecture in the form of intense interactive experiences.

Months of design and testing were blended together to create one massive representation of Nike at their absolute best. At that moment, they were releasing Fuel, the first Flyknit, new Lunar soles, tons of new track equipment and gear. Not to mention it was Nike's 40th anniversary, at their birthplace in Eugene, while hosting the US Olympic Trials. It was a huge event, and one we were incredibly proud to be a part of.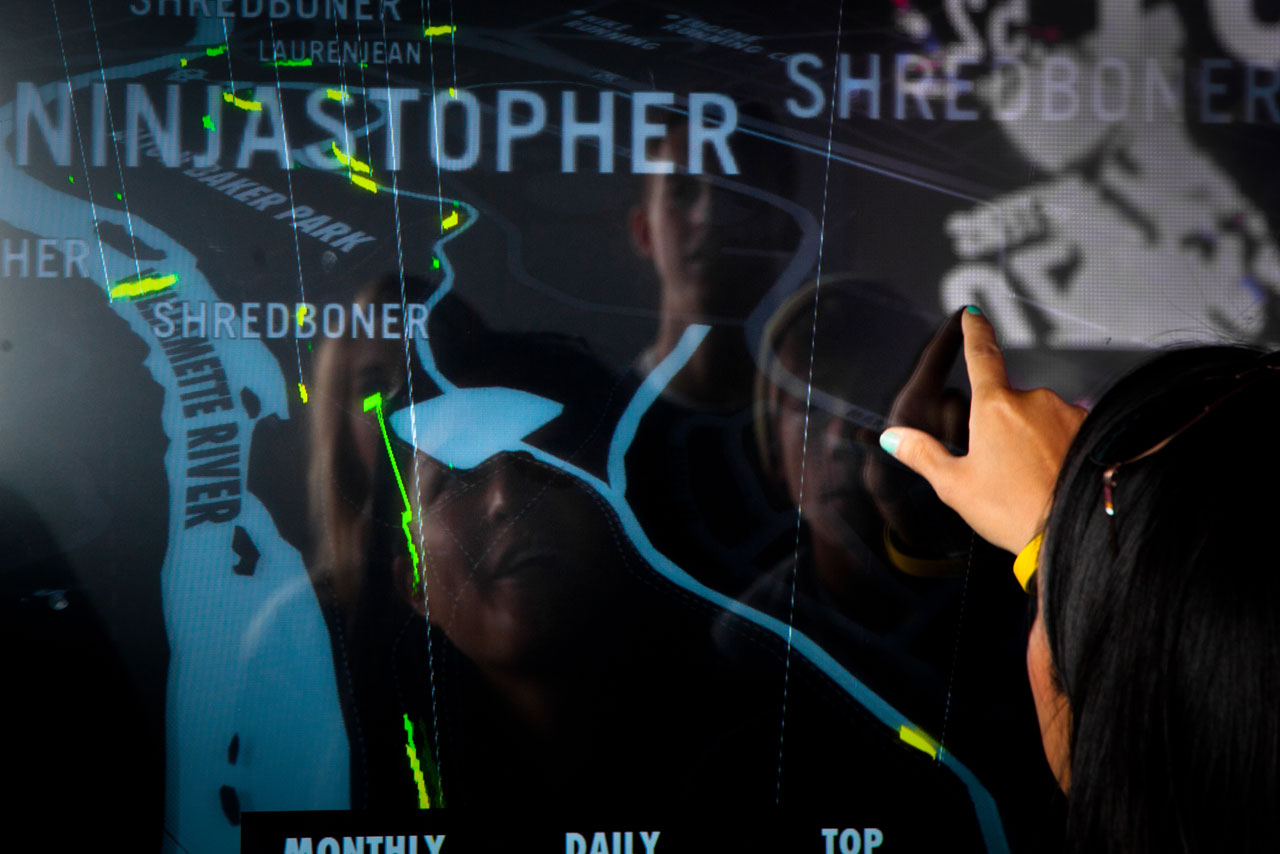 —
Made At:
HUSH