Nike – Launch 2020

Branding, interactive, environmental design.

I've had the pleasure of working on this project for 2 different agencies, 3 years apart.

Nike is one of the world's most sustainable brands. Something they don't talk much about. However what they do is real, committed and innovative. They asked us to help them create branding and interactive installations for an amazing event they do annually in Portland.

The event is designed to bring together leaders, thinkers and activists in the Sustainability movement and have them actively engage in sustainable solution exercises for specific areas of focus. For example, they'd bring together a billionaire who's interested in oceanic cleanup, and have him sit at a table with a surfer who wants to develop a new system for clean water.

With each iteration, we employed a strategy to use as few materials and as little ink as we could, then develop a system that would speak to mutability and and multifunctionality.

At SET, we designed a sculptural lighting system in the main stage area, generated by conference data, literally lighting the space with ideas.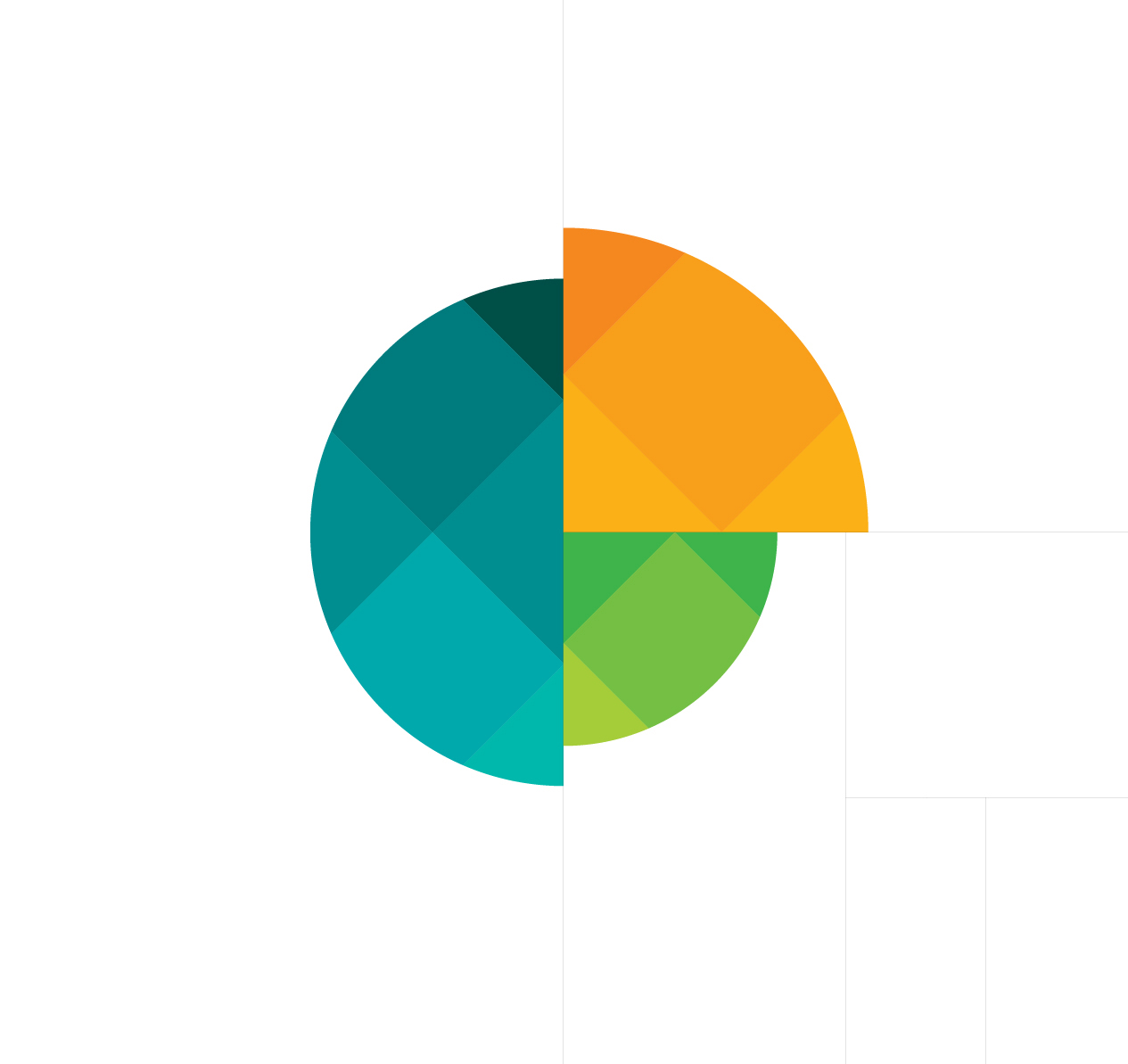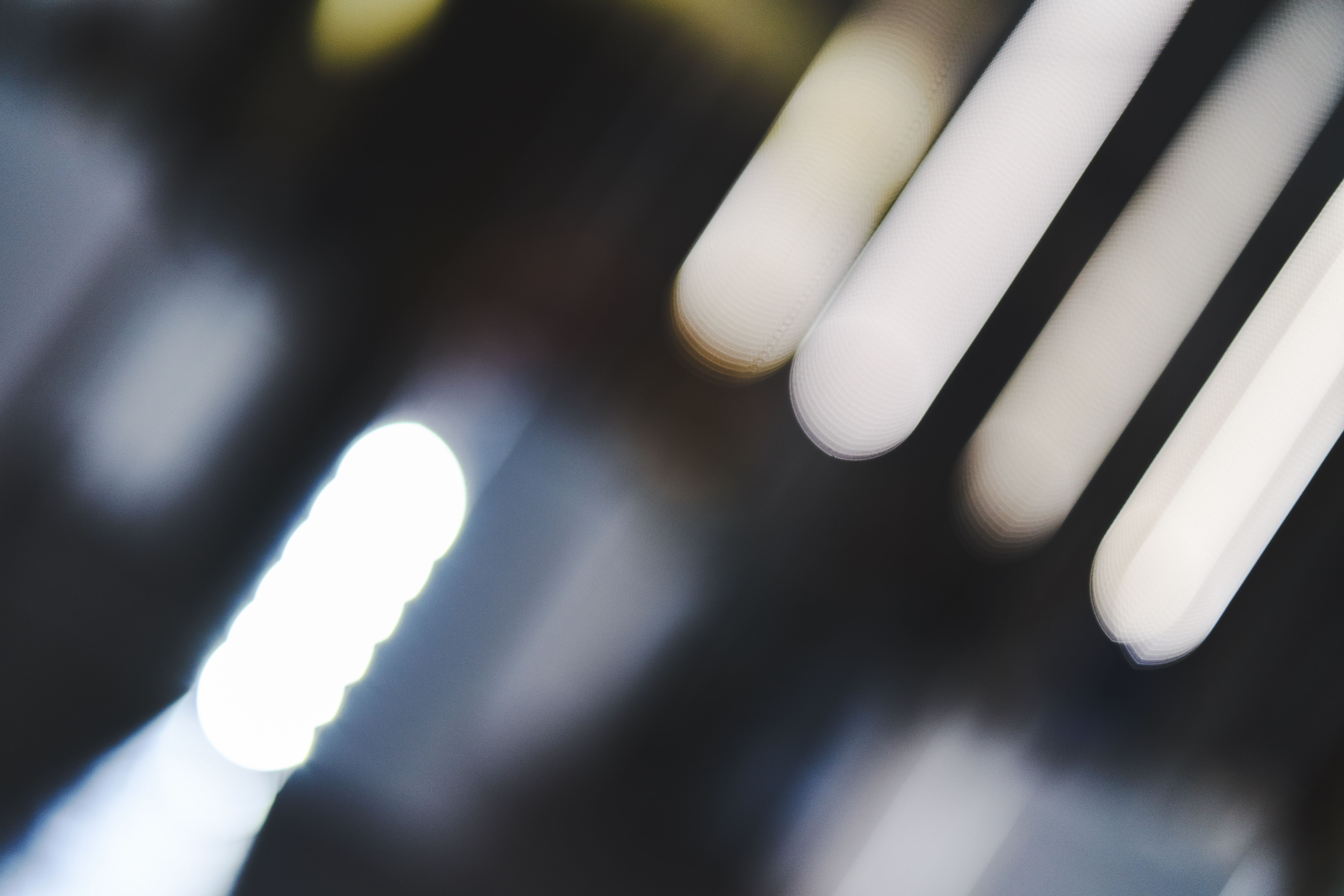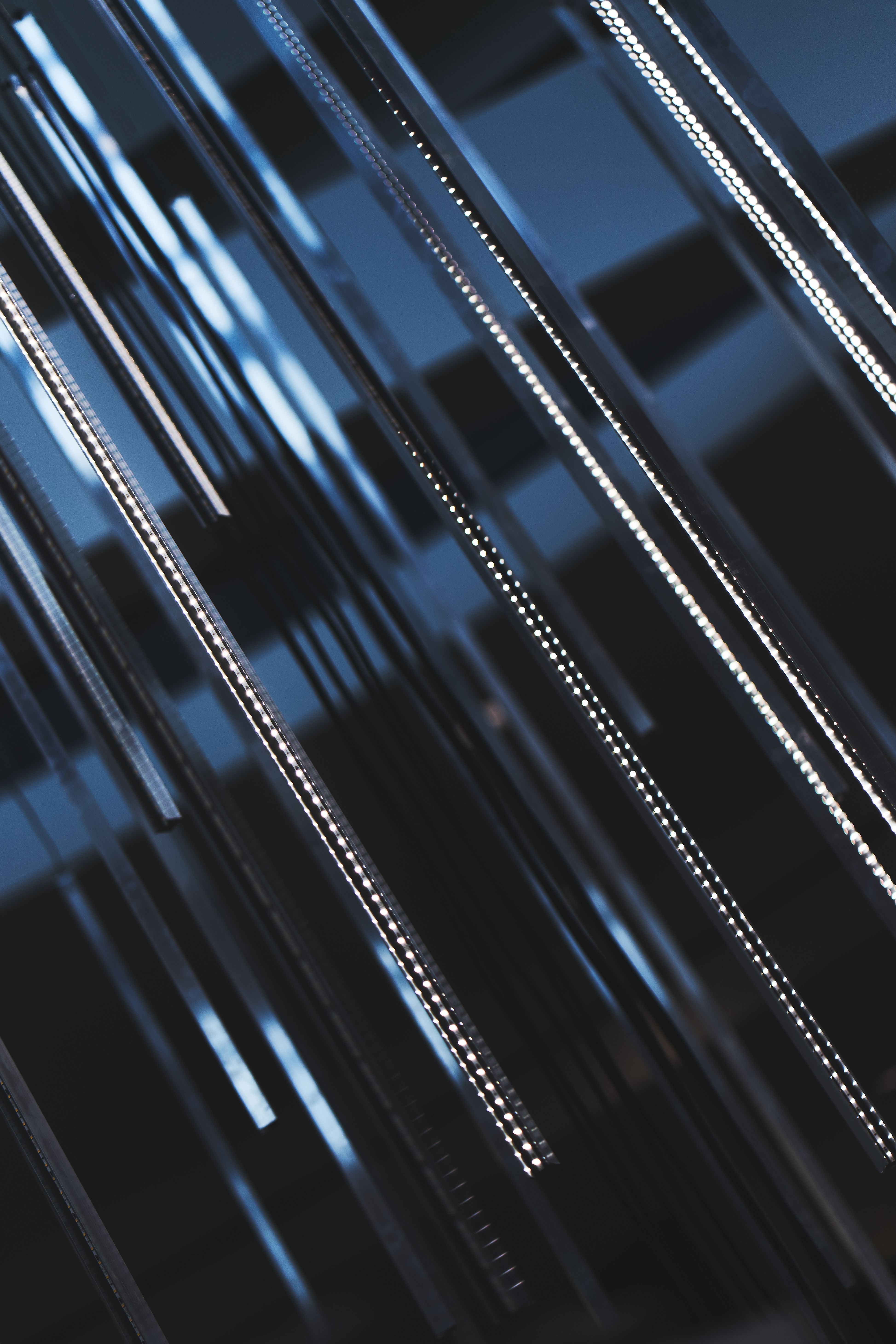 —
Made At:
HUSH & SET