Niketown Superbowl 49 Installation

An immersive NFL product experience at Niketown, NYC.

HUSH collaborated closely with Nike's Retail Design team to develop a powerful integrated entryway experience. The design was based directly on the visual center for their Super Bowl 49 product line.

The animations exploded from the back of the space to the front, creating a feeling of intensity throughout the main corridor. Visitors were greeted with diffused LED panels which displayed powerful color fields, simple geometry and patterns, bathing the products and sculptures in awesome light and true drama.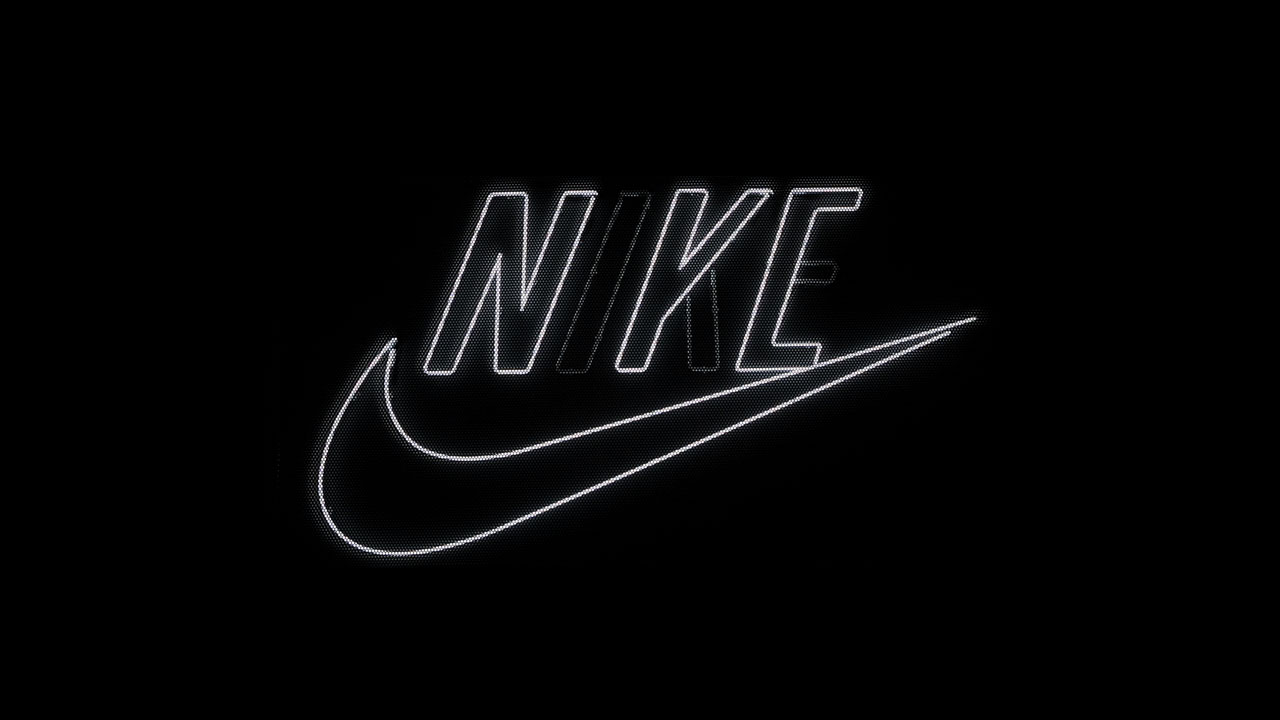 —
Made At:
HUSH