Ted Baker Street Winker Campaign


Campaign concept, design, production, animation, live action & digital for the fashion brand.

Ted Baker has this comedic wit. It's very British, very pun-based. They asked us to help them gain awareness in the US market, and we wanted to help them sculpt their sense of humor into a slightly more Americanized version of themselves.

We conceived of a campaign called Street Winker, which would include all sorts of insane activations, gifs and videos. We created the embodiment of Ted Baker, the man, renaming him Redge Blaker.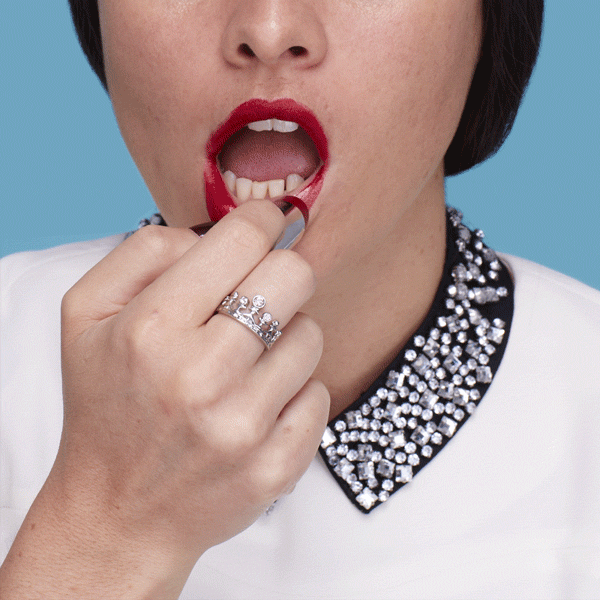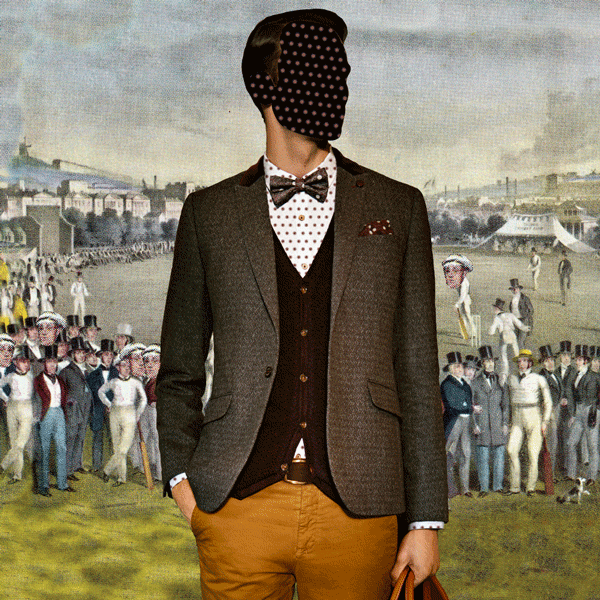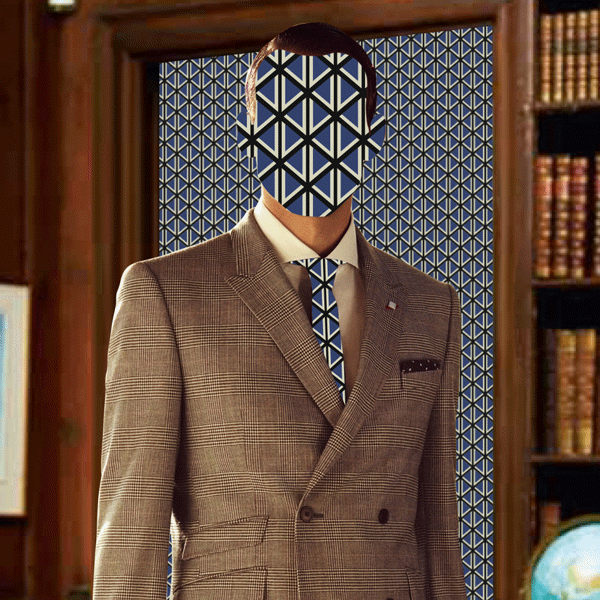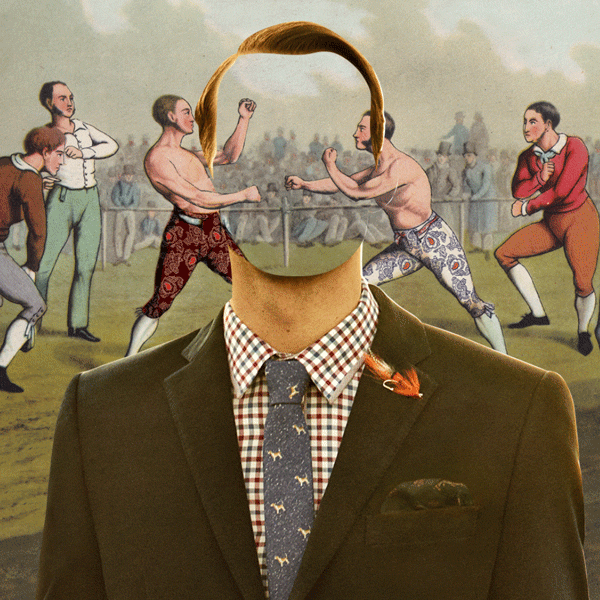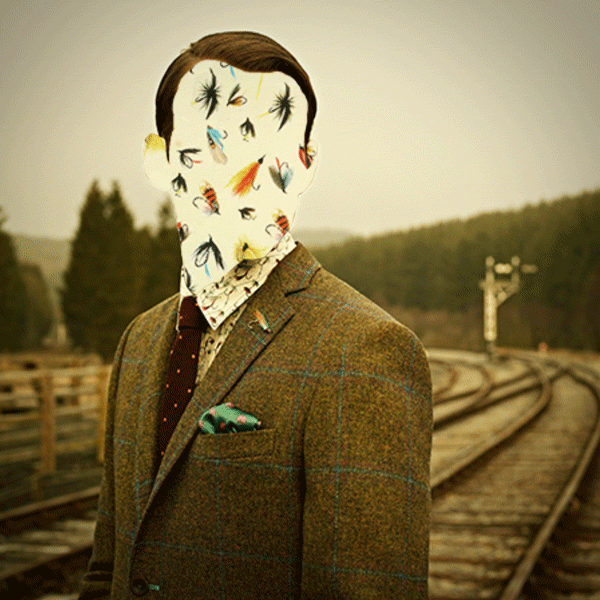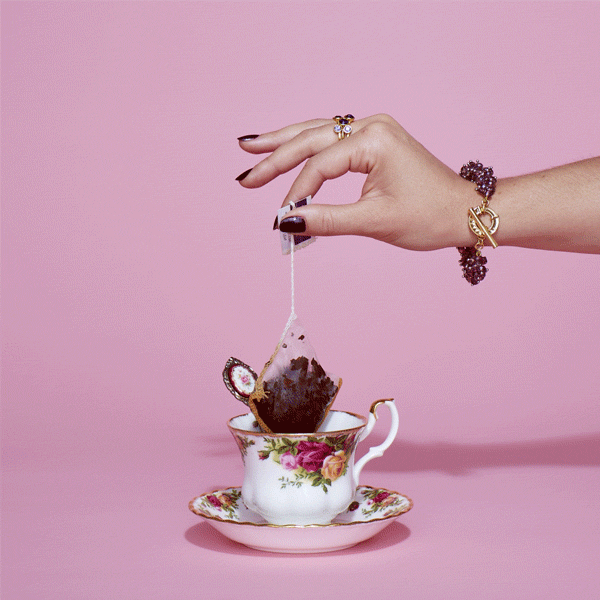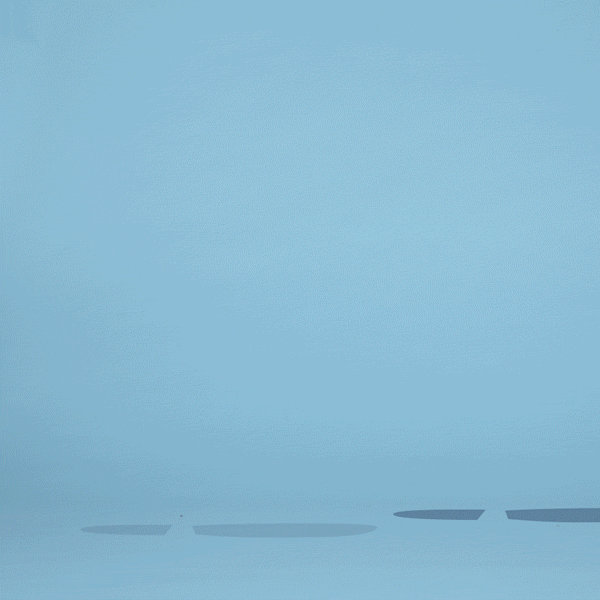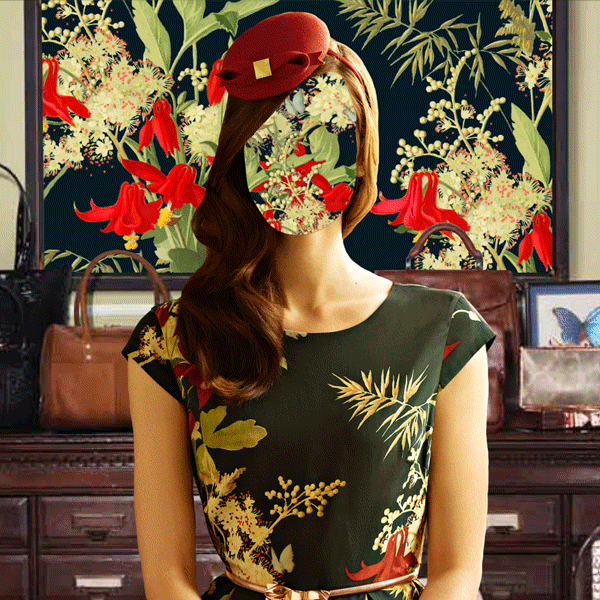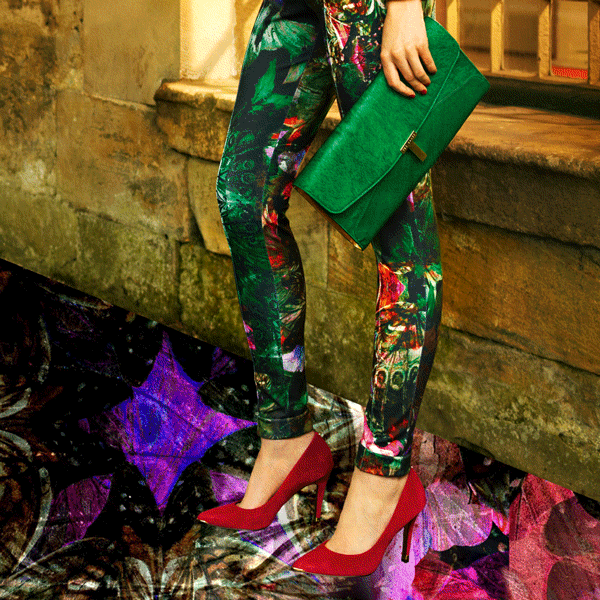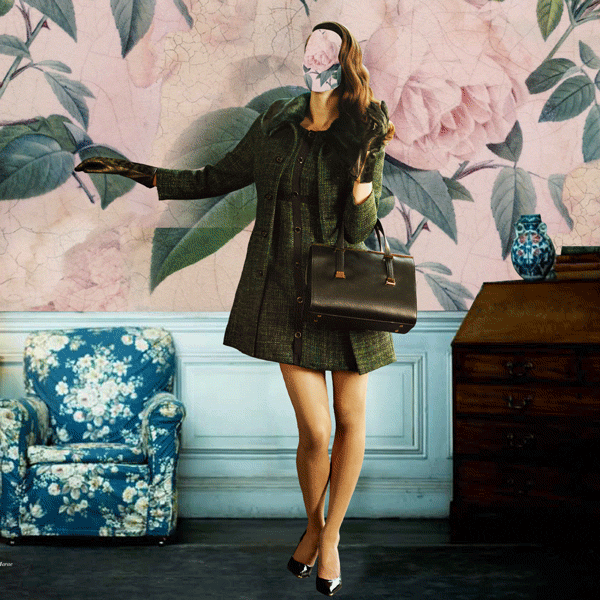 —
Made At:
HUSH