The New Yorker Festival 2020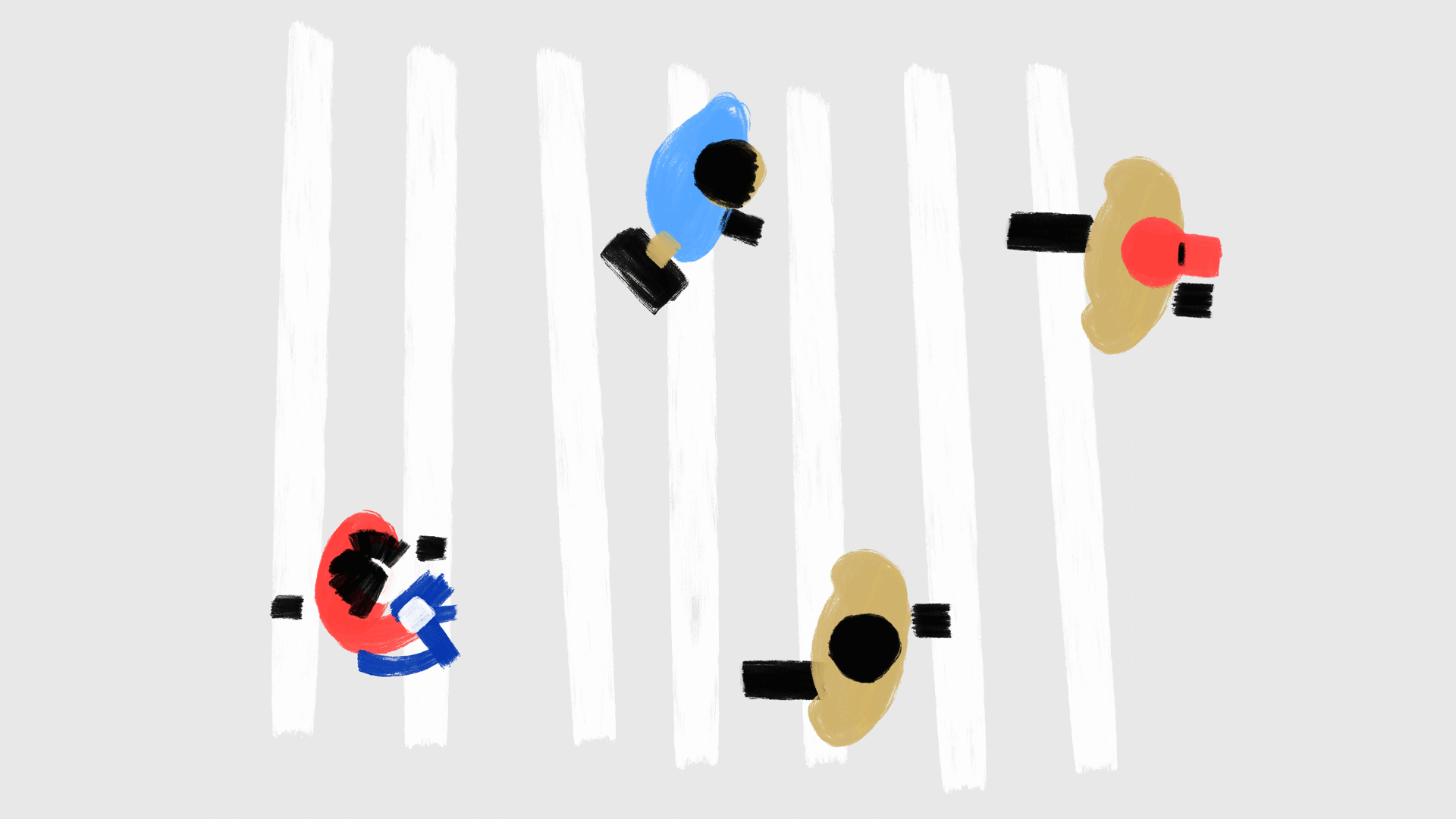 In their own words, the New Yorker Festival is: "An eclectic mix of conversations, performances, and experiences, featuring some of the most talented and influential figures of our time." and for the first time, in 2020, the event was going virtual. So we developed a design system worthy of that sentiment, and for the new landscape that the challenges of 2020 would bring.

It's a very NYC-centric event, so we had to consider what the city (and planet) were going through at that time while we developed our designs. Everything was considered: from the distance of the characters to the framing of buildings themselves, so as not to feel empty and sad. It was our goal to acknowledge the reality while still painting a vision of optimism and positivity. The system included an anthem film to kickoff the event as well as a graphics package used during the livestream, and a full suite of designs and animations to be used in print, and social media.

Part of our challenge was to create a design and illustration language that would be flexible and adaptable to future needs. In order to achieve this we focused on the reduction of detail in the film to a shape and animation language that can easily support text, communication, and imagery.

This minimal style played well with the more formal work and allowed a fluid choreography and synesthesia in the film. It also provided us with the design building blocks that we would use in the final graphics package.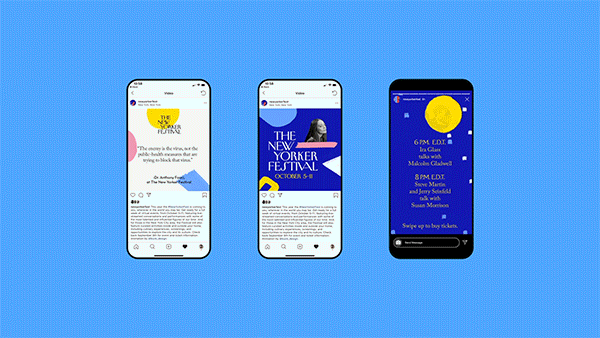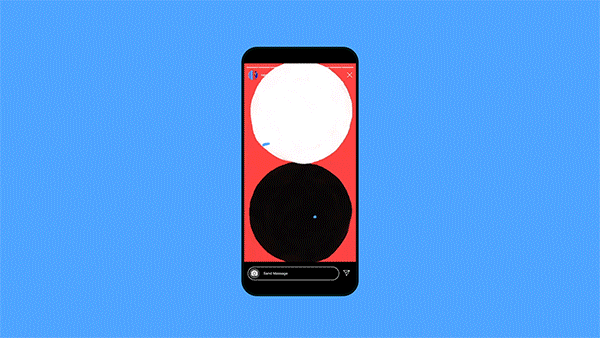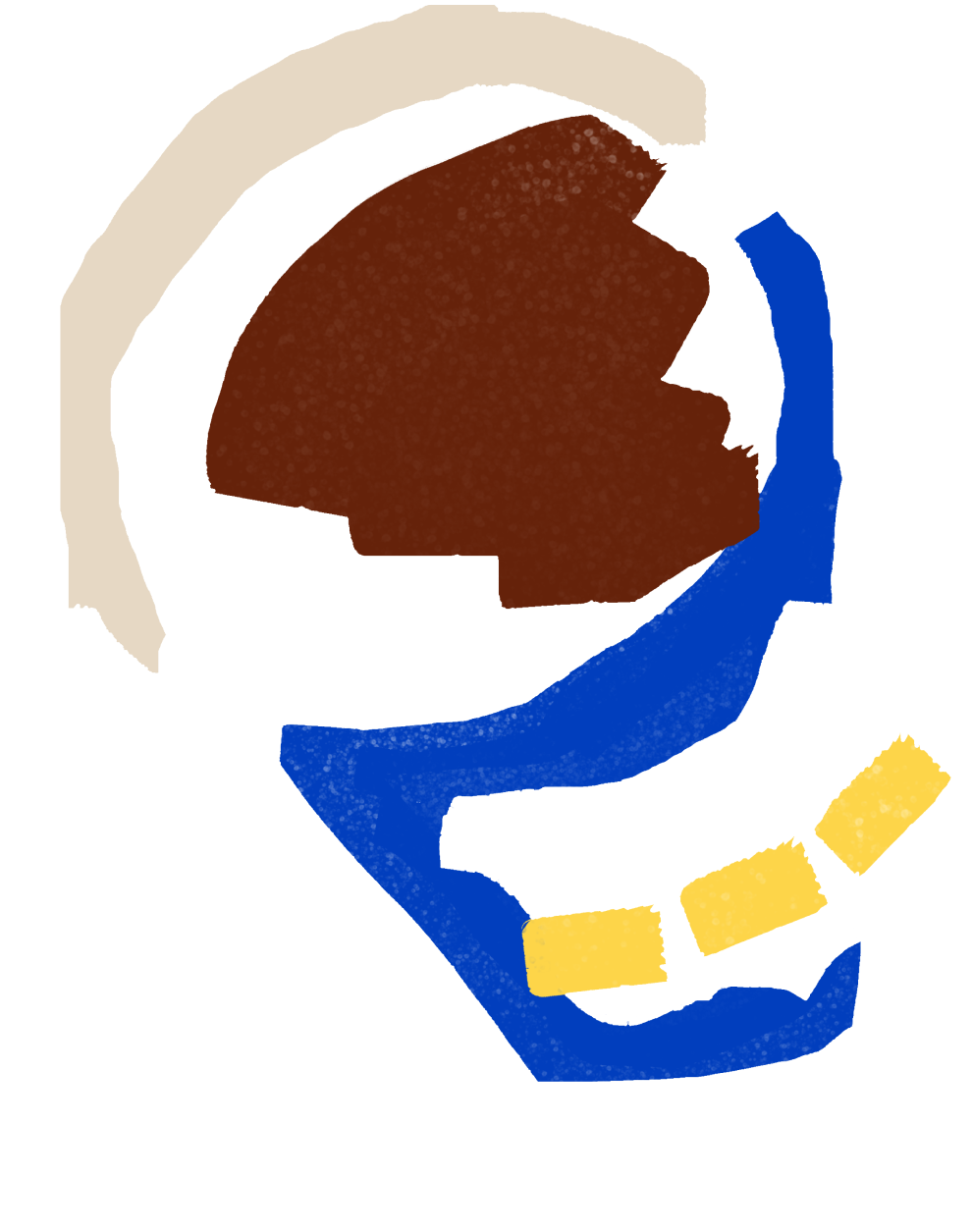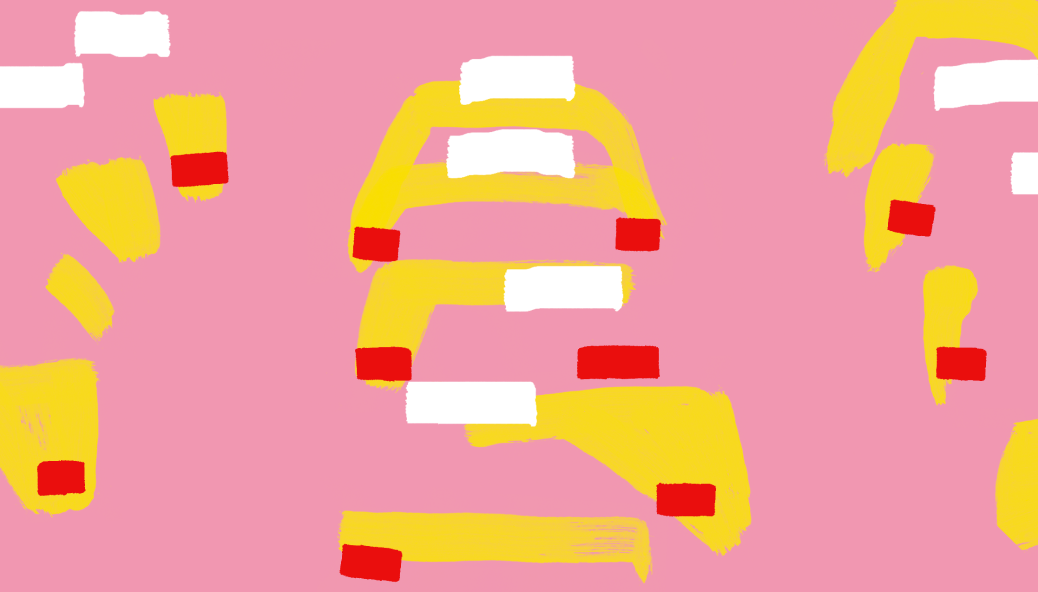 —
Made At:
Buck


`