Verizon 5G NFL AR Fan Experience


In celebration of the NFL's 100th season, we collaborated with our pals at Momentum to deliver the speed and power of Verizon's 5G network to fans around the league. We created a multi-player game with real time tracking on a super-sized throne for 10 select teams, bringing our complete toolkit to the project and utilizing everything from our UX crew to cel animation and 3D, to code.

It's a first of its kind: A mixed reality, multi-player, multi-device, persistent visual game on a 5G network that lets NFL fans become part of the game and share their connection to their favorite teams on social media.

The physical and virtual design of each throne was unique to each team. Fans could customize their experience by altering the throne in AR, while competing to create the craziest combination of patterns, designs, and animations. We merged each team's colors with cel animation, 3D textures, colorful patterns, code driven fireworks & confetti, and brought it all together with Unity.


Complicated ︎︎︎ Easy


Creating a successful user experience presented a deceptively, complex challenge: How do you get people to engage in AR in a hyper-stimulated environment with thousands of fans all around you? We had to consider multiple venues & floor plans, free flowing crowds, and the tendency for some overly marinated fans.



One thing we knew for sure was that the experience needed to be quick, easy, and intuitive from beginning to end. We developed a flexible user journey that worked for each stadium's unique footprint and layout. This made it easy for each guest to figure out where they needed to stand to immediately begin playing the game.

From there, we mirrored their positions on the screen and split each throne into left & right interaction zones for Users A & B. They knew exactly which player they were when they picked up the device.



Guests interact by tapping anywhere on their device to set off confetti explosions and fireworks. They can change patterns and even turn mascots into flame throwers.

Made At:
Buck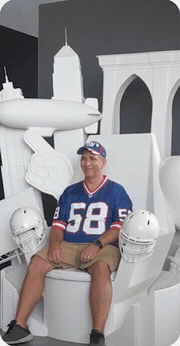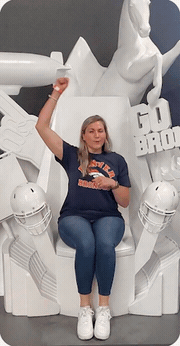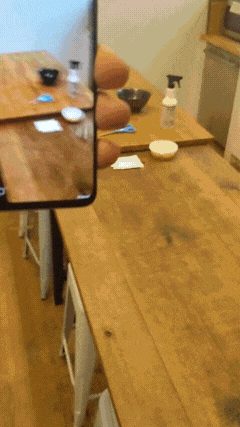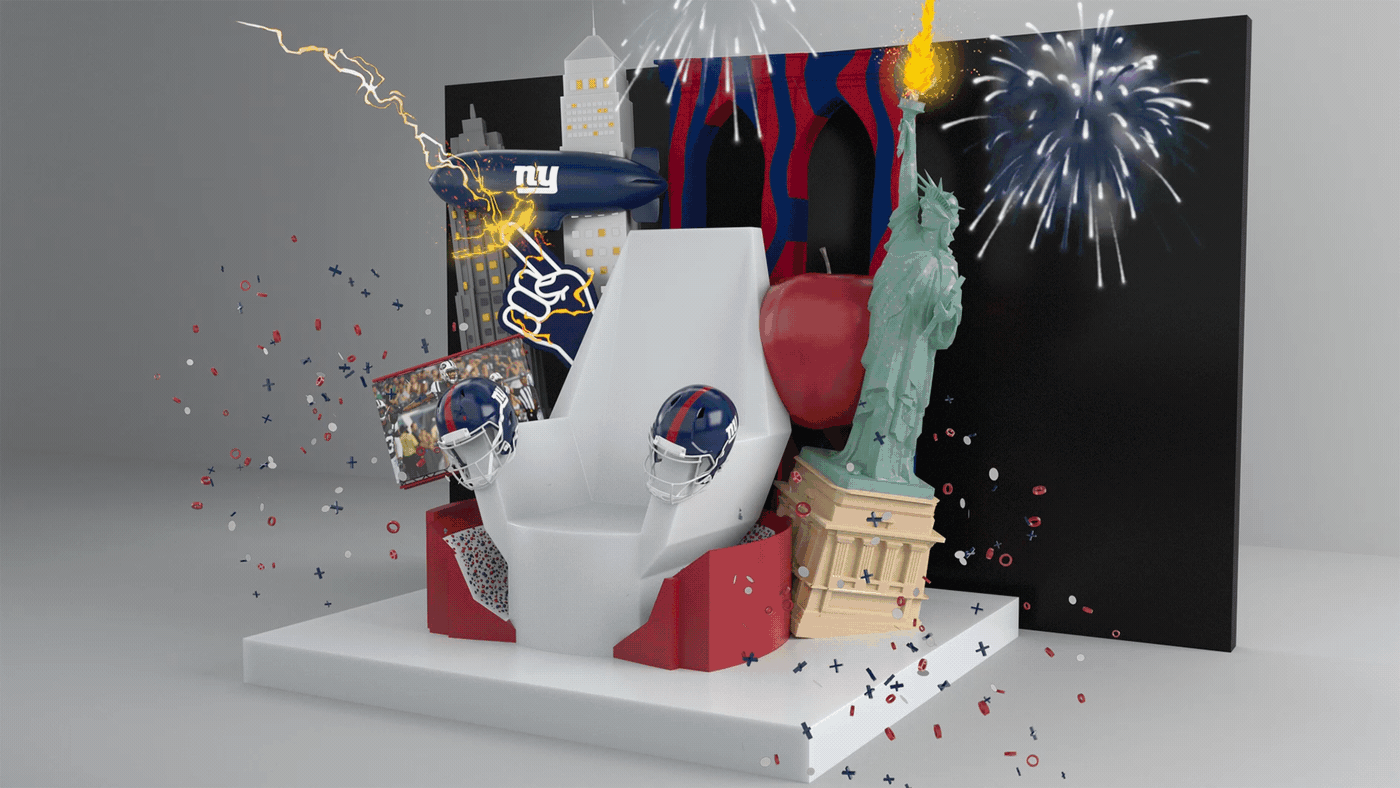 —
Made At:
Buck